About us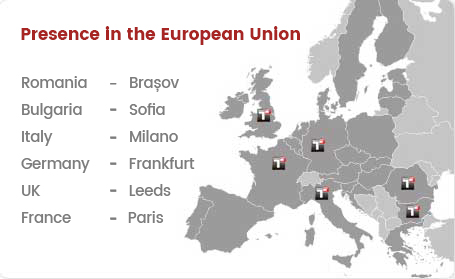 Tomasi Group has a history of over 25 years in the European international market.
Currently, we operate in the following sectors:
Recruiting and disposing skilled workforce in countries of European Community;
International freight transport;
On the basis of our company′s activity, it is the respect for our employees and our customers. In this context, we offer the best job offers and services tailored on our customers′ needs and with optimum costs.
View details
Why work with us
Experience
Over 25 years on the labor market experience.
Wide portfolio of clients
Over 500 partner companies.
We negotiate the best job offers for our employees
We are up to date with the demands of the labor market candidates and we manage to negotiate the best offers for our candidates.
Professionalism and safety
We offer job stability and job offers suitable to our candidates needs.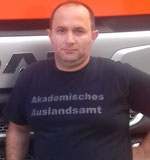 Gigi C.
"I have been working in this company for years and I recommend Tomasi because it is a serious company that keeps its promises and is always available with its employees. In all the situations I've always met, I was counseled by the Tomasi staff and helped me to make the best decision. Money is always before the date of the contract salary!
Thank you to the whole team!"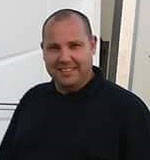 Catalin T.
"I'm in this company since 2011, thanks to Tomasi Group and all the staff for the stability of employment and confidence, I never had problems. Much health to everyone!
Best wishes !"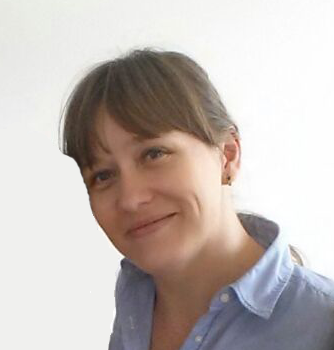 Cristina A.
"10 years in the Tomasi group! 10 years in which I've met wonderful people with whom I have linked friendships. 10 years in which I learned so many new things and I've trained myself as a professional. Thanks to the nice team I belong to!"
Când navigați pe acest site, modulele cookie și alte tehnologii colectează date pentru a vă îmbunătăți experiența și a personaliza conținutul și publicitatea pe care le vedeți. Vizitați Politica de confidențialitate (actualizată 5/25/18) pentru a afla mai multe despre datele pe care le folosim noi și partenerii noștri pe site. Făcând clic pe butonul "Inteleg și sunt de acord" sau continuând să utilizați site-ul, sunteți de acord cu această utilizare a modulelor cookie și a datelor.
Inteleg și sunt de acord